Full 2
Eco concept, your reference in co-products.

Your partner, actor of circular economy thanks to his process and consistance with environnement expected.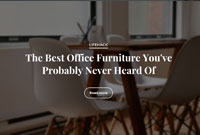 Based on a simple and natural principle respectful of the environment.

Our activity consists of adding value to liquid, pasty and dry by-products,
whether packaged or not, for use in animal feed.

ANIMAL FEED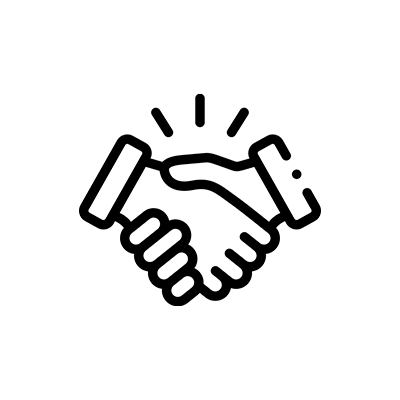 BROKERAGE & WASTE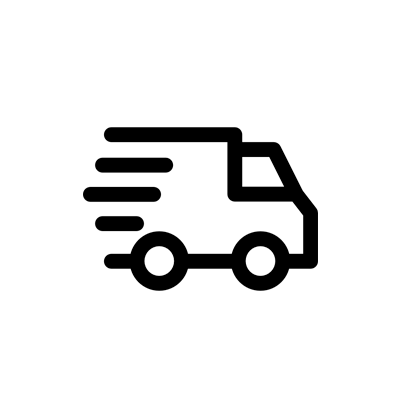 TRANSPORT