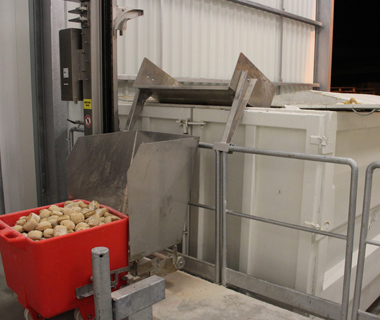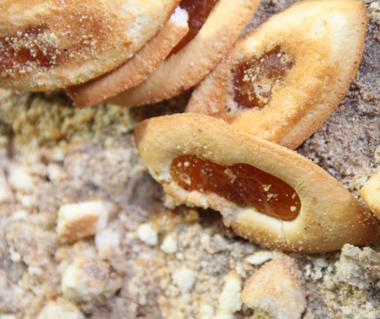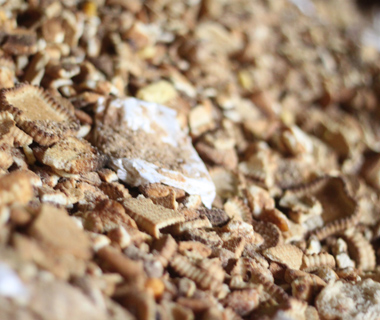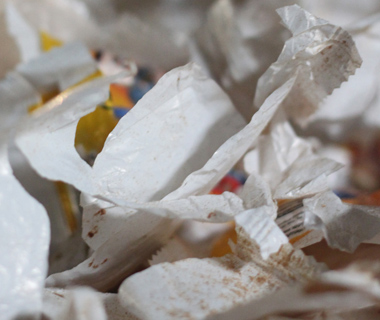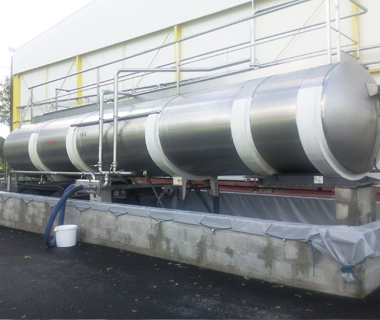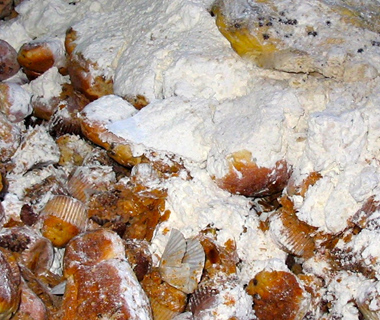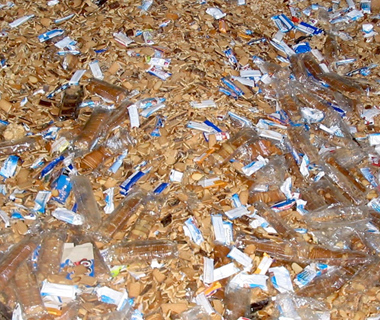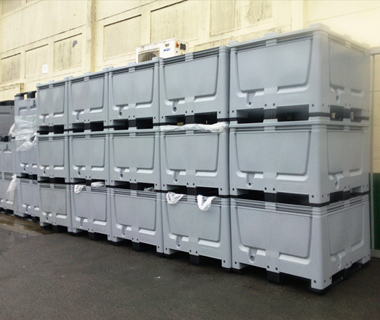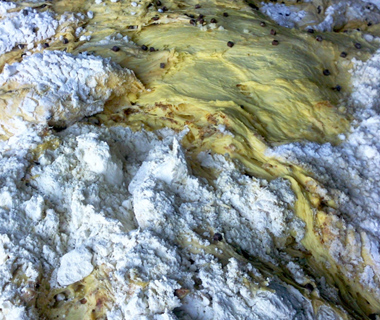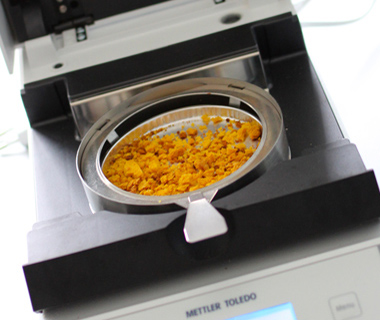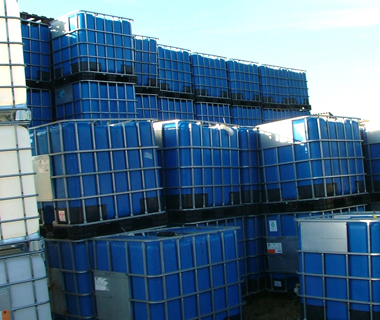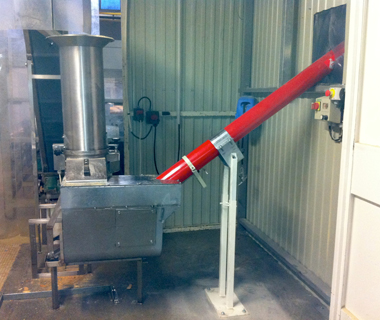 Eco-Concept deals with your co-products from your factory to our customers.
Eco-Concept process is your's solution for the valorization of your offcuts of food industrialists. Nevermind the shape / type of your co-products : Plain or filled cookies, plain or filled biscuits, candy, bread, buns and powdered milk products, sugar.
The process we elaborate reflects your needs by answering your requirements : from the removal to the the valorization of the products by way of the transports, you'll have an array of solutions.
The company own two production sites in which the automatization is generalised. Both of them are fit with solution of pasteurized, and follow the principle of HACCP and GMP+ . This guarantee a real quality and microbiological monitoring.
The process put in place by our company optimize your environmental approach. We integrate your co-products in our production of "biscuit powder" or directly in our farmers.
| A process by the quality
Eco concept is constantly in development thanks to the quality that put the company up.