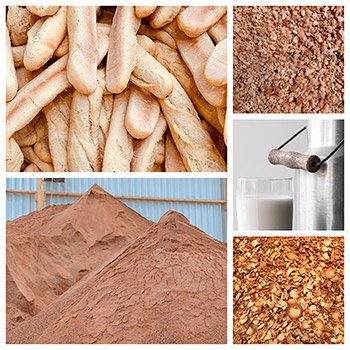 Eco-Concept is the reference in by-products.

Pionneer in her line of business, Eco-Concept was created in 1995 by Jean Jacques and Annie Le Luyer. Nowadays the activity is run by their daughters.
The collection of output gaps valorised in raw materials feed, porcin and bovine species. That's how Eco-Concept became  a major actor of circular economy.
Composed of a specialized team, and responsive of all your needs, Eco-Concept is flexible in her structure and organization.
industriels agroalimentaires partenaires sur le territoire national
clients : coopératives et éleveurs
sites de production :
Bretagne – PAYS DE LA LOIRE